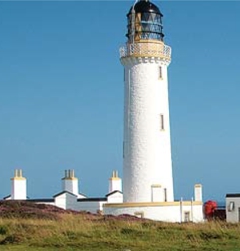 The area is full of famous visitor attractions and as a result, is becoming more and more popular with tourists who visit in increasing numbers to enjoy the tremendous, unspoilt scenery.
As well as Gallie Craig Coffee House that is famous in its own right, with awe-inspiring panoramic views to the four countries of the United Kingdom, there are other features worthy of discovery; Gallie Craig Rock, RSPB Visitor Centre & Nature Reserve, Mull of Galloway Lighthouse & Exhibition, Active Foghorn, Eco Garden, Circular Walks & Viewpoints, Mull of Galloway Trail.

Other local places of interest include; Ardwell Gardens, Kirk Covenant, Kirkmadrine Stones, Kirkmaiden Information Centre, Logan Botanic Gardens, Logan Fish Pond and Logan House Garden.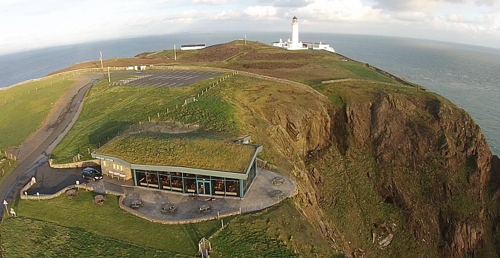 Other interesting information.
The Mull of Galloway Trail (walking) starts or finishes here
We are also on the SW 300 motorcycle route
Great stop for cyclists and walkers
Although we don't allow dogs inside the coffee shop we do have an extensive seating area on the patio that is dog friendly
The Vanishing Movie was filmed at the Mull of Galloway starring (Gerard Butler, Peter Mullan and Connor Swindells)